We help you certify your management systems to ISO 9001, ISO 14001, ISO 45001 and ISO 27001 and..
IMPROVE BUSINESS PROFITABILITY
Your customers will definitely notice. CONTACT US!.
Get a system that is very easy to use, saves a considerable amount of time and ensures all your customer and compliance needs are met with confidence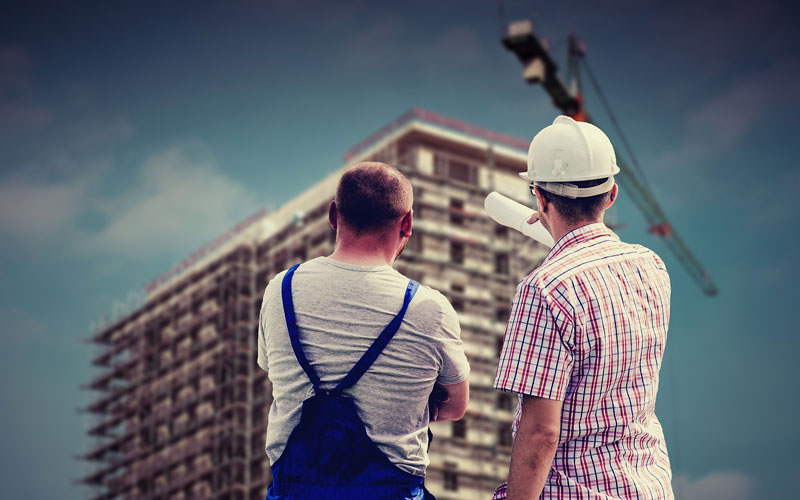 Increases business efficiency and effectiveness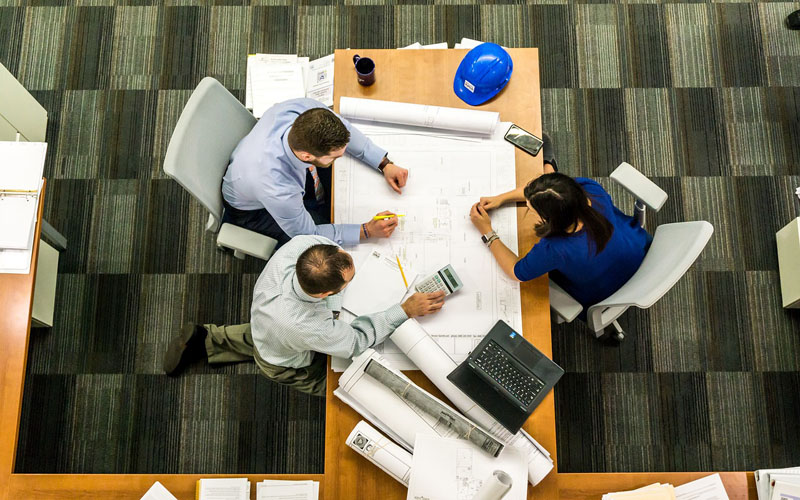 Provides a standard for business conduct and leadership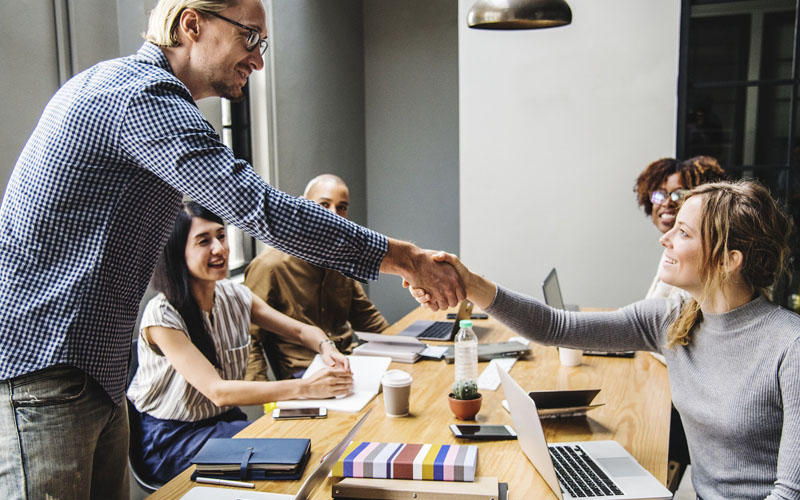 Improves company image and status with customers and suppliers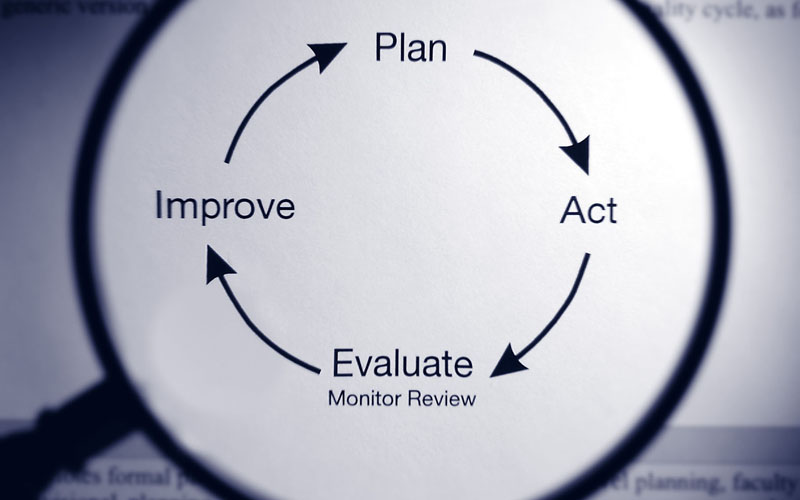 Standardizes company operations and provides a basis for improvement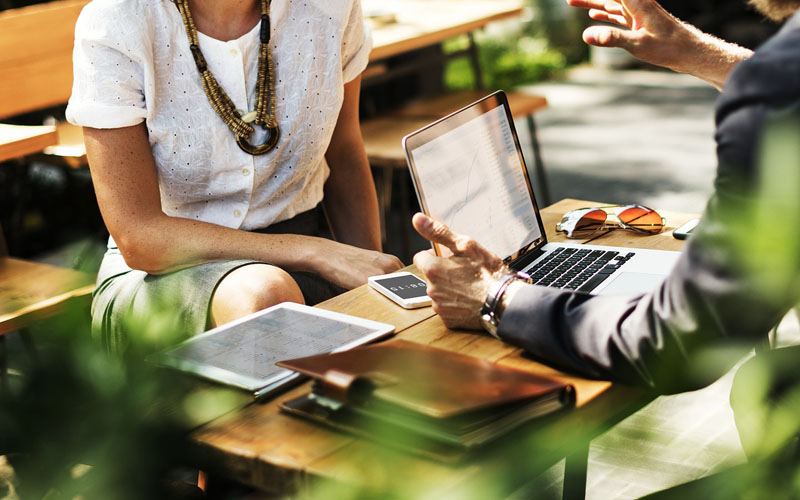 Increases business opportunities, such as becoming and approved tenderer for larger or government jobs
"IMS can advise which approach is most suitable for your business."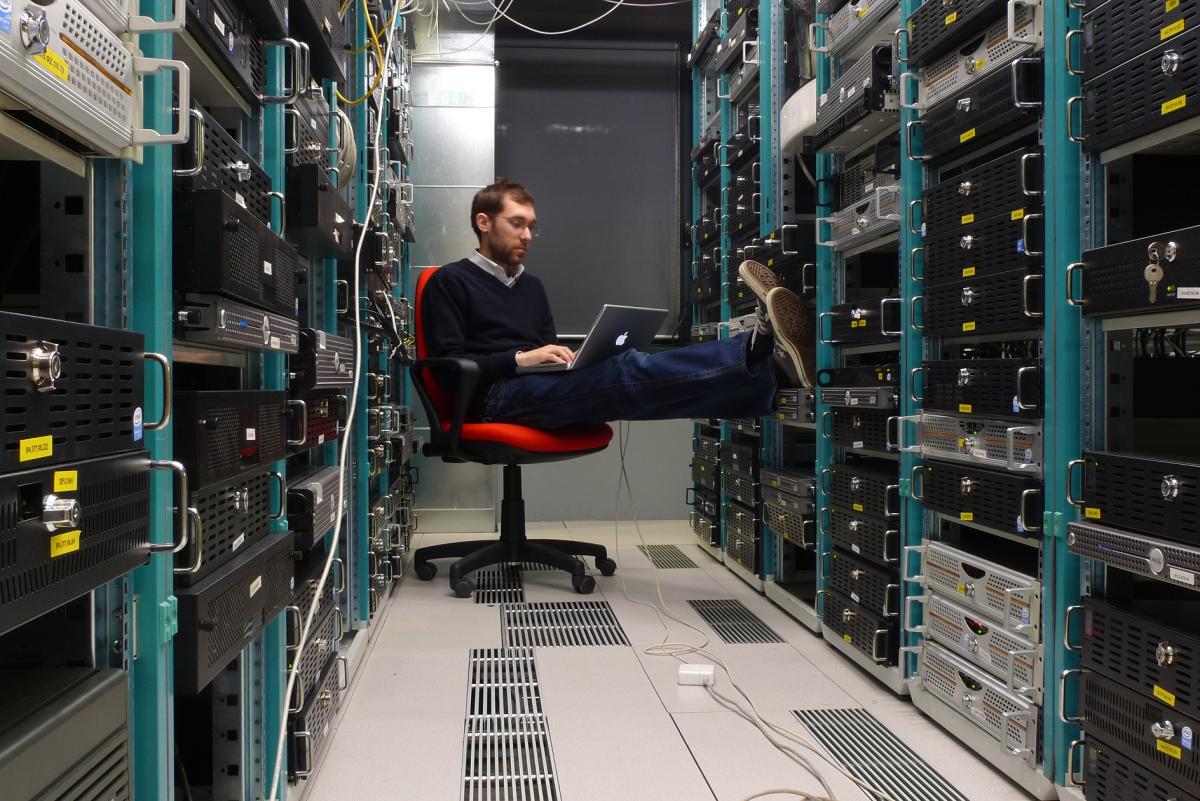 CLOUD SOLUTIONS
Integrated Management Systems (IMS) has experience in and provides support for both internal server based and cloud based solutions.
RISK MANAGEMENT
Full understanding of and compliance with the changes will be a challenge for many businesses for years to come especially to the business's leadership who must plan, communicate and champion the required changes.
Risk focus has always been a fundamental approach of management systems developed by IMS. Expert guidance (by IMS) may be required!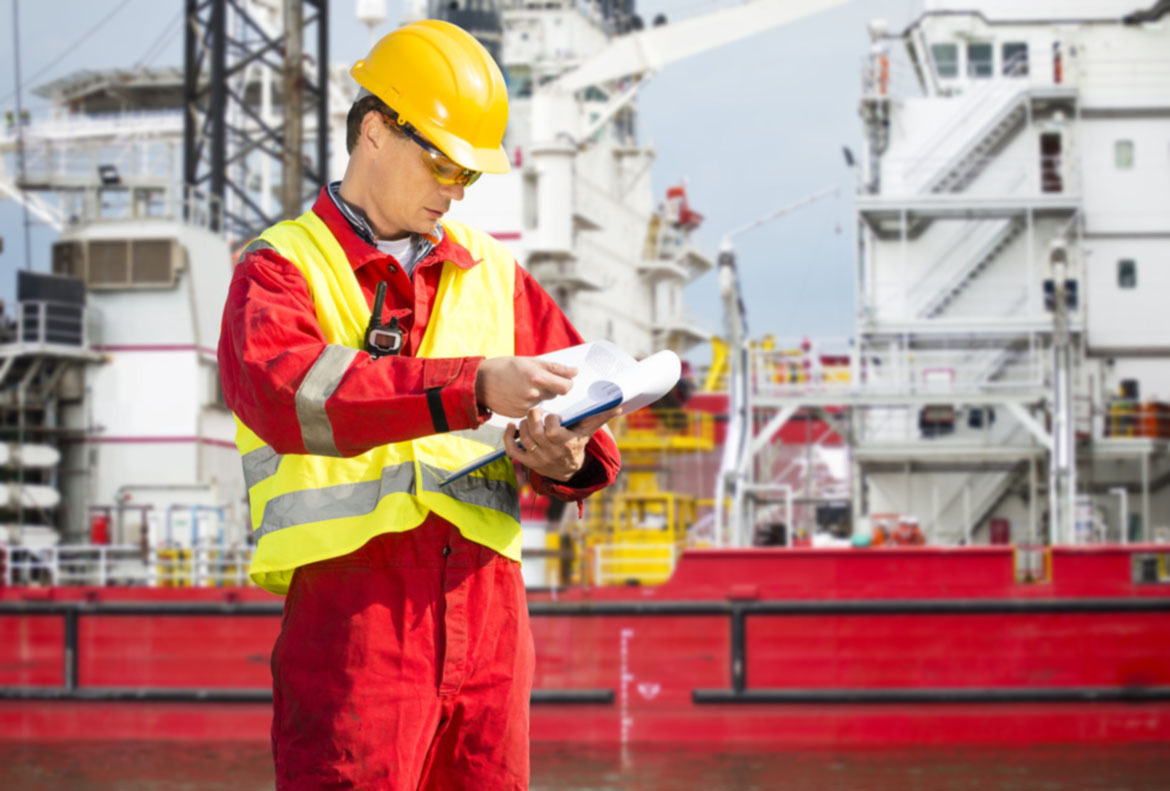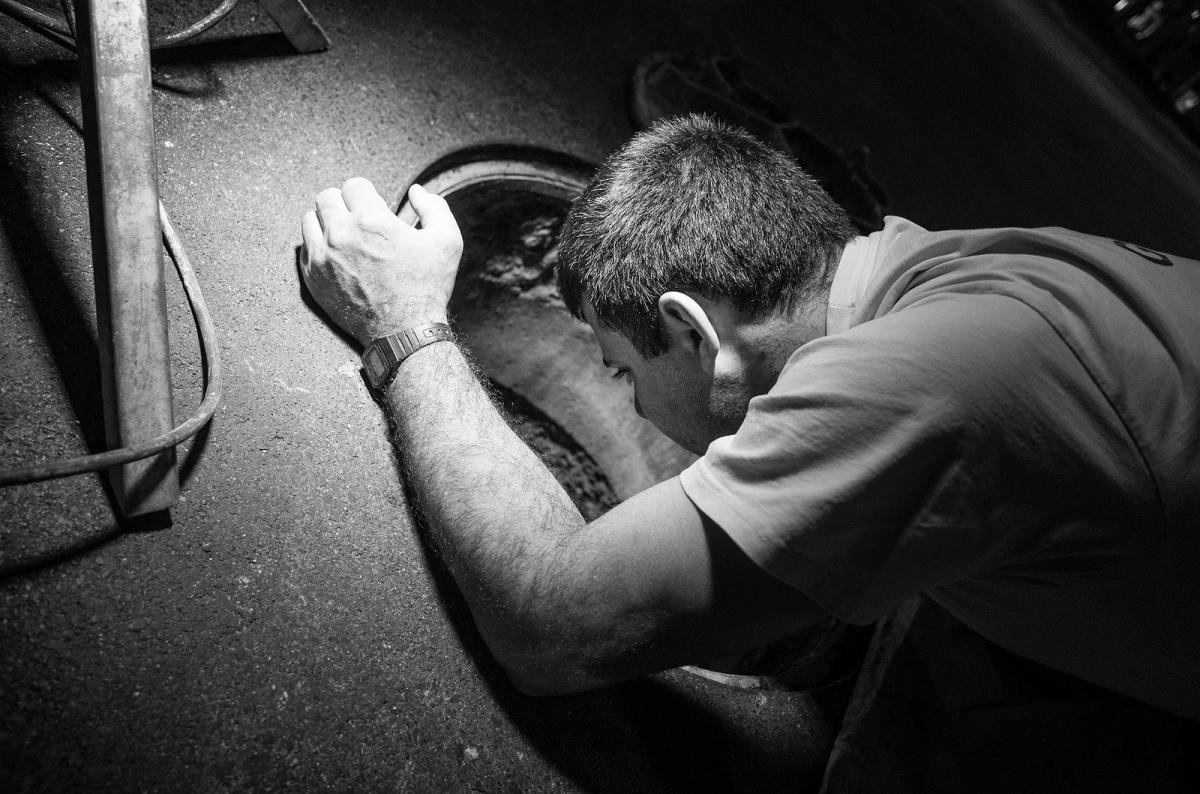 BUSINESS PROCESSES
Documenting Knowledge
Project, Meeting and Audit Management
Exception Reporting
Guarrantee
Whether you choose a server based or cloud based system, IMS can provide the exact fit for your business management system needs. IMS has never failed to gain or maintain required certification/s.
IMS can provide your business with a Quality, Safety, Environmental or Integrated Management system which can be externally certified to any or all of the quality, safety and environmental or other management system standards (ISO 9001, ISO 14001, OHSAS 18001/AS 4801/ISO 45001).
IMS also provides internal audit and system maintenance services and general management system consulting.
What Our
Clients Says About Us
I have worked with John directly through the Australian Productivity Council on projects, at Council workshops, and at Australian Organisation for Quality forums, over a number of years. John demonstrates a significant ability to analyse process issues, and adroitly applies his significant knowledge and experience to the issue at hand. John is passionate about providing effective, integrated, tailored and user-friendly compliance and management systems which are orientated to mitigate the major risks specific to the business risk, integrating quality, safety, environmental, etc compliance as required.
I would not hesitate to recommend John, his skill and knowledge and these fields.
Bill Nash
Quality Assurance & Management Systems Professional
We (ADT) used John to help us achieve our ISO-9001 certification. John worked with us for approximately 2 years and during that time he demonstrated his expertise and abilities in all things "standards". John was a great asset and we would have no issue with using John again for Standards compliance.
Michael Littlejohn
National Product Manager – Security – Pacific – at Johnson Control
John is detailed and able to work alone to compile and present our Annual Reports and 5 year Strategic Plans for FormRite Australia's National Packaging Covenant. We have been very happy with our continued sucess and results from the strategic plans John sets up and presents on our behalf for our organisation.
Gregory Jung
Managing Director at Formite Group Pty Ltd, Packaging and Displays
John Walker assisted Classic Group in achieving certification for our quality, safety and environmental systems.
His role included working with Classic Group personnel to develop the existing quality, safety and environmental systems
to a standard which enabled Classic Group to achieve certification for their systems.
Mr Walker's knowledge of the standards and certification procedures was of immense benefit to Classic Group in the
improvement and development of their quality, safety and environmental systems.
Shane Goodrum
Managing Director at Classic Group
John is a detail-oriented manager who watches the balance sheet like a hawk without losing sight of the strategic objective.
John has proven to be well organize, consistent and reliable for his work in establishing report as per APC requirement. I do recommend his service to other companies.
Gary Lim
Planning & Development Mgr at ABC Tissue Products
I personally found John to be a Knowledgeable, understanding and level‐headed consultant.
John obviously has extensive experience in developing Management Systems and this shows through his professional workmanship.
As an external auditor I have audited several systems which have been developed by him and all of them were certified.
Well done John!
Pedram Nikaeen
PMP | Quality Manager | Asset Management System Manager | Quality Assurance |WHSE Manager
John came highly recommended to us from an outside source in the OH&S industry. He has delivered to our company an innovative and highly detailed Integrated Management System which achieved us Certification from BSI Australia. The system was skillfully tailored to our business.
John is very dedicated to his clients and his work. He obviously enjoys what he does and this shows through his attitude towards the client and the end product. John also provides fantastic after sales service and is only an email away from solving any problems. I would, and have, recommend John to any business requiring his services.
Michael Ilias
Piruse Constructions Pty Ltd
John was contracted to put three quality management systems in place simultaneously – which enabled the business to successfully gain certification to ISO9001, ISO14001 and AS/NZS4801.
As a direct result of his diligence and his practical, professional approach, the business now has a comprehensive framework for ongoing improvement.
Peter Beveridge
Company Secretary at NetComm
John has a very good approach to developing and implementing quality managment systems. He has some excellent tools for managing the system including corrective actions, audits, documents and records.
If you are looking for someone to implement and manage your quality system, John will do an excellent job.
Scott Jones
Systems Improvement Specialist at Just Better Systems